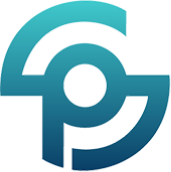 08/14/2023- Middlesex, NJ: Mashers are indispensable specialized tools in the realm of glass working, enabling artists to achieve remarkable precision in their craft. These tools play a crucial role in shaping and manipulating glass materials, offering enhanced control and creative possibilities. Different types of mashers are available, catering to a variety of head formats.
By incorporating high-quality mashers into their glassworking toolkit, artists can elevate their creations to new heights of artistry and craftsmanship. The precise control offered by mashers allows for intricate shaping, delicate manipulation, and seamless blending of glass elements. Whether it's sculpting intricate glass figurines, crafting stunning glass jewelry, or creating intricate glass designs, mashers provide the essential precision needed to bring artistic visions to life.
Elevate Your Glass Work with Mashers
Mashers provide glassworkers with unparalleled control and manipulation over the glass material. Through their carefully designed shape, size, and texture, these tools empower artists to shape and mold the glass with utmost precision, bringing their creative vision to life.
Phillips Safety offers a collection of high-quality mashers with innovative designs and exceptional functionality, allowing glassworkers to unleash their creativity and achieve extraordinary results in the captivating world of glass art. Check part of our selection below.
2" Square Flat Head Parallel Masher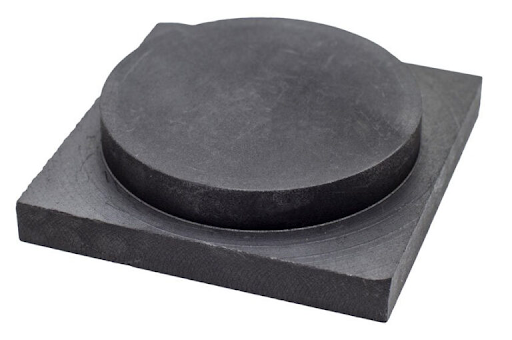 The 2" Square Flat Head Parallel Masher is a remarkable tool for glassworking. Its square flat head design facilitates precise shaping and flattening of glass, ensuring consistent and accurate results. With this masher, artists can achieve the desired levels of detail and smoothness in their glass art.
Large Radial Head Parallel Masher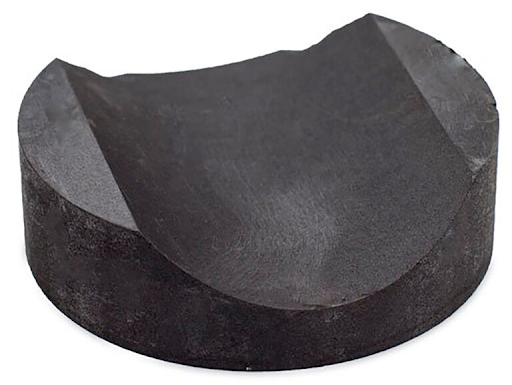 For glassworkers seeking versatility and flexibility, the Large Radial Head Parallel Masher is an excellent choice. Its radial head design allows for intricate shaping and curving of glass, providing artists with greater creative freedom. With this masher, artists can explore unique forms and achieve stunning results in their glass artwork.
Round Flat Head Parallel Masher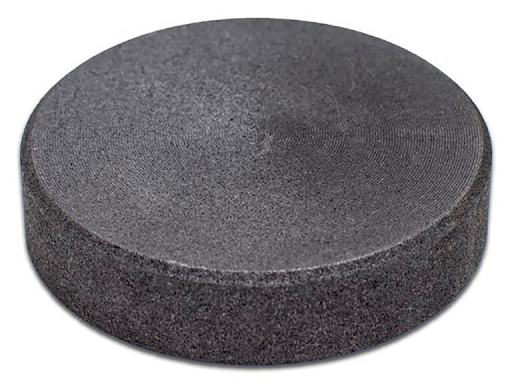 The Round Flat Head Parallel Masher is a versatile tool that excels in shaping and smoothing glass surfaces. Its round flat head design enables precise manipulation of the glass, resulting in refined finishes and well-defined contours. This masher is an invaluable asset for glass artists aiming for exceptional precision and fine detailing.
Essential Tool for Glassworking Mastery
Mashers are essential tools in the world of glass working, enabling artists to achieve unprecedented levels of precision and control over their craft. With options like the 2" Square Flat Head Parallel Masher, Large Radial Head Parallel Masher, and Round Flat Head Parallel Masher available at Phillips Safety, glassworkers can choose the perfect tool to suit their creative needs. Explore the possibilities of mashers and unlock new artistic dimensions in the captivating realm of glass art. For more options, check out Phillips Safety's mashers collection. If you need help or more information about our products, e-mail us at info@phillips-safety.com, or call us at 1-866-575-1307.
About Us:
Phillips Safety Products Inc. is the world leader in occupational safety products. Phillips Safety specializes in safety glasses for laser, radiation, welding, and glass working among others. The Company's products include laser safety glasses, radiation safety glasses, glassworking eyewear, and welding safety glasses. Phillips manufactures other safety products, including sheeting, barriers, signs, glass, and lenses. The Phillips family has been in the occupational safety industry for over 100 years and continues to play an active role in the community. Don't hesitate to be a part of the Phillips Safety family.
Like us: https://www.facebook.com/PhillipsSafety/
Follow us: https://www.instagram.com/phillips_safety
Subscribe us: https://www.youtube.com/@PhillipsSafety
Contact Detail:
Company Name: Phillips Safety Products, Inc
Contact Person: Media Relations
Email: Send Email
Phone No: 1-866-575-1307
Address: 271 Lincoln Blvd
City: Middlesex
State: NJ 08846
Country: United States
Website Url: https://phillips-safety.com


Source: www.PRExhibition.com